NEWS
| May 18, 2021
From Start to Finish: Maritime Warfare Control Systems Division Handles Undersea Warfare Lifecycle Capabilities
By NSWCDD Corporate Communications
DAHLGREN, Va. –
At Naval Surface Warfare Center Dahlgren Division (NSWCDD), it's common for employees to work on projects destined for the fleet – from fire control systems to lasers and individual technologies – the goal is simple: protect the warfighter and set each warfighter up for success. In the Maritime Warfare Control Systems Division, the goal is the same.
Teams within the division focus their attention on individual programs and specific projects supporting the Dahlgren mission, while also handling start-to-finish development for several advanced systems. In collaboration with other warfare centers and with industry, several teams in the division provide support to the Program Executive Office Integrated Warfare Systems 5.0 for Undersea Warfare (USW). The support is focused on fire control aspects of a surface ship USW system, the AN/SQQ-89A(V)15, and on simulation efforts to support its development and training.
"Our group looks for things underwater from a surface ship perspective," said NSWCDD In-Service Fleet Support Group Lead Robert Love. "USW Fleet Support and In-Service Support personnel are involved in the advanced development and life cycle support for new development and existing fielded systems involving all underwater systems."
It sounds simple – using the surface ship's sonar system to make discoveries beneath the surface of the waves, but according to NSWCDD Undersea Warfare Advanced Development Lead Sean Peters, it is not as easy it sounds.
"Radar detection systems utilize active radars or passive receipt of someone else's radar. Above water, it's largely true that if I see something coming from a certain direction, it's actually coming from that direction," said Peters. "Under water, sound is refracted very strongly by density gradients in the ocean. You can't count on sound coming from a perceived direction."
The development and sustainment of surface ship-based USW systems is a major driving force of several teams within the division. For example, the AN/SQQ-89A(V)15 system detects, tracks, and attacks undersea targets, and is an element of the Aegis Warfare System used on cruisers and destroyers in the fleet.
"If you think of USW as the center of the universe, we ensure all external and certain internal interfaces are accurately implemented per agreed to requirements, from launchers and sensors to command, control and training systems," said NSWCDD Undersea Warfare Interface Management Agent Janet Willard, who brings more than three decades of experience to the team. "We are active in advanced development and establishment of new interfaces, as well as maintenance and updates to existing interfaces."
As pieces of the current interface system are phased out, the USW Interface Management team goes back to the program office to strategize the 'what next?' question. According to Willard, Love and the rest of the USW In-Service Fleet Support team know the system inside and out, adding that the team provides optimal feedback to the rest of the branch.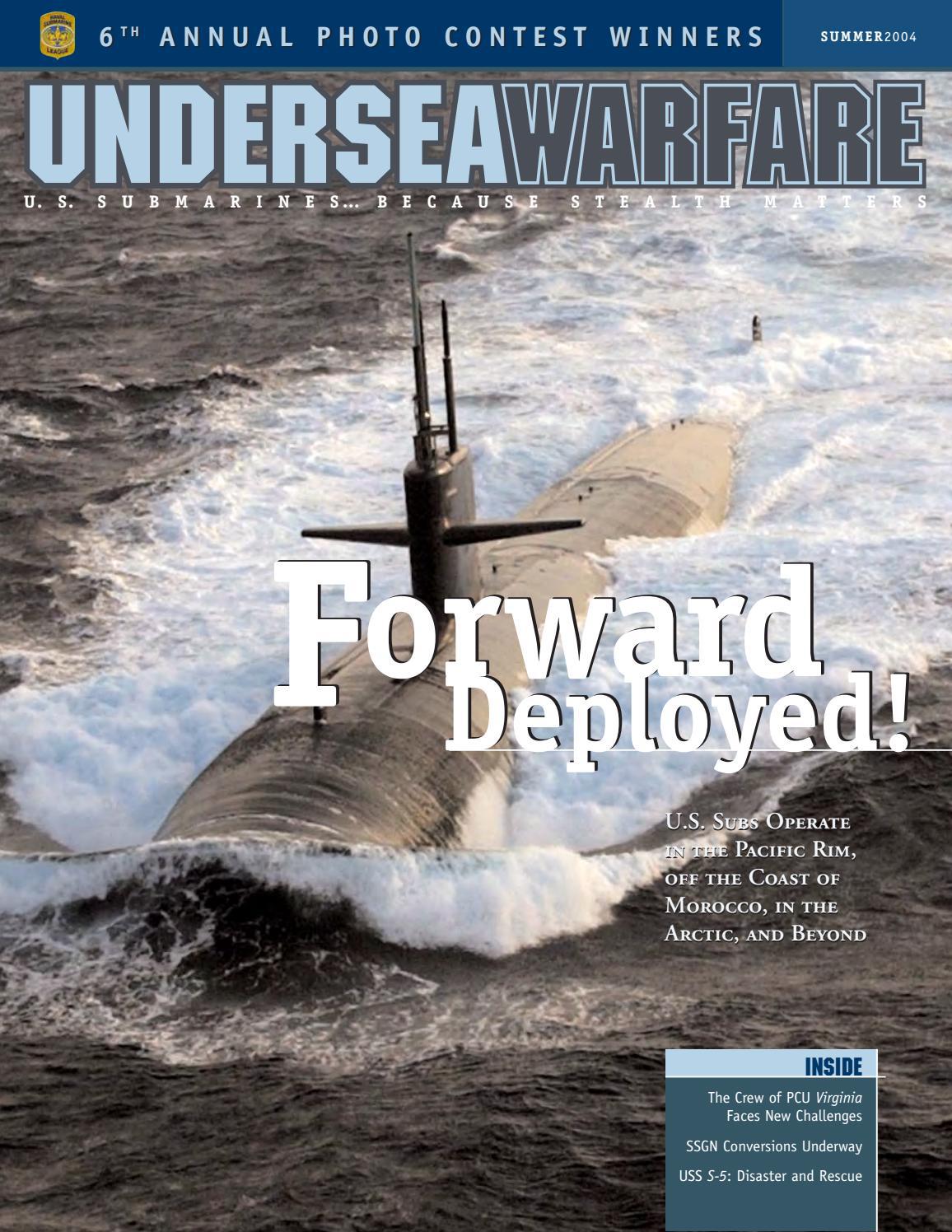 "Love's team is on the front line when the systems are installed and used in service," explained Willard. "When something fails during a test event, we investigate why errors occur. Then we go back to the drawing board."
NSWCDD engineer Paul Lantz handles two sides of the equation: foreign military sales (FMS) and hardware system engineering.
"Under FMS, I help coordinate our engineering support for FMS systems and getting our deliverables to various allied countries," said Lantz. "Our hardware systems engineering efforts contribute to ensuring hardware requirements for the system are met, and we are also engaged in environmental testing of the hardware."
On the software side, NSWCDD Software Lead Charlene Agnellini, from the Advanced and Future Systems Development Branch, oversees the development of the Advanced Multi-Configuration Environment Simulator (AMES) program software.
AMES is used to simulate external interfaces to the USW program, allowing programmers to get software up and running. Willard calls the program a "simulator/stimulator," because it allows the testing of 'what if' scenarios, creating a more robust system test environment.
According to Agnellini, her team works one step ahead of the tactical program. "We have to start developing ahead of time because the tactical teams utilize our software for their system development and testing."
A major key is the division's dynamic work on their various projects.
"We need to keep providing capabilities, fix bugs and update ship hardware," said Peters. "There is a never-ending stream out into the future of new software features and new hardware to accommodate that."
One project, the Inert Checkout Vertical Launch Anti-Submarine Rocket LITE (ICV-LITE), is still in the works within the­­­­­ Maritime Weapons Control Systems Engineering Branch, will help augment the use of tactical inventory during testing.
"Conceptually, this initiative allows us to complete needed tactical data with exception of actual flight dynamics for the firing," explained Love. "We can take the ICV-LITE onto a ship and train the crew in a tactical and relevant way by plugging into their combat system and allowing them to go through end-to-end sequencing in a tactical environment."
"Development is cyclical. Having 35 years of experience, I see how the more things are changed, the more they go back to the way things were before," said Lantz.
SHARE
PRINT