Aussies can be a sceptical bunch.
We're growing more cautious about giving out personal details, and that includes to real estate agents on the hunt for listings.
Who can blame us? The number of scammers using all manner of deceitful tactics, including phone and email tricks, in an attempt to siphon our bank accounts or get their hands on our personal details, continues to rise.
What does this have to do with me, I hear you ask?
It means potential clients are far more reluctant to respond to a traditional call to action and hand over their name, phone number and email address.
People keep their cards much closer to their chest than they used to, and that's not a bad thing; it just means agents need to have a clear marketing plan to generate leads.
In other words, you can still enter the house; you just need to find an alternative entrance.
That's where generating and using online reviews in a targeted campaign to increase brand awareness can reap great rewards.
The idea is to put your name, your brand and your colours top of mind for consumers so that when they do need a real estate agent, they will seek you out directly.
One method we are gaining significant traction with at Market Buy is a testimonial tiles campaign.
We're using it ourselves, but so are our agents.
The best part is, it's straightforward to do.
You take a short, sharp and direct quote from a real client testimonial and pop it on a 1080 x 1080 image, which is the best size for Instagram and can be used on Facebook too.
It might read something like:
"John was a delight to work with."
It's a simple sentence, but that is why it works. It's quick, easily consumable, and you can use it on social media to retarget people who engage with your videos or other content.
Related Articles
Is offering ownership in your agency the right call?
August 26, 2021
Century 21 Living Local principal Gary De Paoli has found his true calling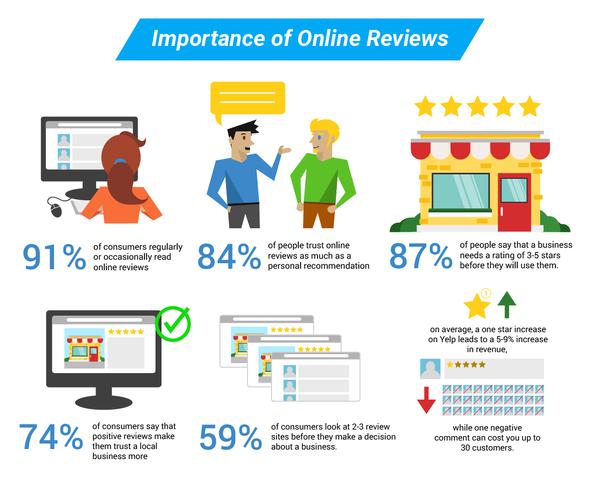 August 25, 2021
The perfect hybrid: a tech savvy agent who listens
August 24, 2021
Five useful beliefs to help you drive sales: Chris Helder
August 24, 2021
When potential clients are scrolling through their feeds, they don't even need to stop scrolling to read it.
It's so carefully packaged and easily consumable that the eye can't help but be drawn to the text and the brain can't help but read the text, even as it's moving.
Another example of this is reading a sign on the side of the highway as you drive past at 100km/h.
It's also worth noting that potential clients are reading how great you are in their own voice and, subliminally, this is reinforcing how good you are.
To create an even stronger impact, you can combine the testimonial tiles on social media with just listed and just sold videos.
Your just listed videos show you are active in the market, the just sold videos show you generate results, and the testimonials are saying you do it in a way that people think you're amazing.
If you use this approach, you might not be able to count how many leads it directly generates, but what our agents at Market Buy have reported is that it increases brand awareness and boosts positive sentiment in the community.
Over time, our agents report that if they are at an appraisal, they are being listened to with more respect, they are not facing the same objections, and they're getting the deal done easier.
One of the things we offer our clients is a collaboration with Podium, which means asking for an online review is as simple as sending a client a text message with a link to leave the review.
Text messages are opened about five times more than emails, so that's tick number one, while tick number two is that you're much more likely to get a response (and a review) if the client doesn't have to go on camera or remember to write an email at a later time.
Having online reviews on Google or Facebook (or wherever you choose) not only helps you generate the content for your testimonial tiles, it creates a circle of confirmation.
When clients search for you online, they are hit with the same message they've received from your just listed and sold videos and your testimonial tiles.
Everything they're seeing and believing is now being confirmed by hard evidence.
Another benefit of online reviews is that in increasing brand and name awareness, the next time a potential client needs a real estate agent, they won't search for "the best agent in Suburb X", they'll search for your name and contact details directly.
That's immensely powerful.